Elections are in November!
Have fun decorating your own Christmas ornaments this year!
...and support your local elections at the same time!
New Foam Craft Ornaments
- by Kreative Foam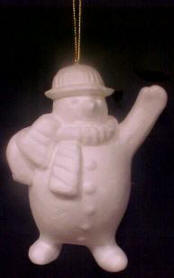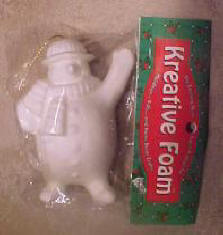 All kinds of shapes and sizes. There are 72 individually wrapped items per case. Each case contains one type (for example shown here is snowman) They are made of a lightweight foam.
\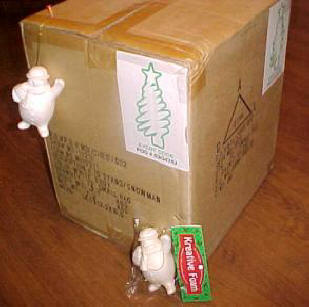 Craft stores sell / have sold each individual ornament for as much as $2.99 each.
That is a value of as much as $200 per box!!
An example of shapes and sizes are:
Candy Canes

Hearts

Eggs (whole or hollow egg halves)

Roosters (with eggs)

Balls

Apples

Pears

Sleds

Pagodas

Bird houses (large or small or with bird)

Insects (butterflies, lady bugs, dragon flies)

Pots (round or square planter pots)

Christmas Trees

Gingerbread man

Star

Angle / Angel

Picture frame / frames (oval / square)

Spiral Cone

Nativity Scene (with wise men, manger, etc...)

Holy Family (Smaller Nativity scene)

Animals

Houses

Angles

Mittens / gloves

Santa Clause

Dolls

Spin top

horn

bear

Cones (twisty / spiral / fancy / etc...)

Pinecone

and on and on and on

etc.....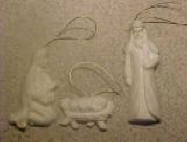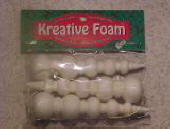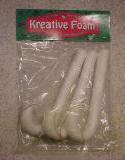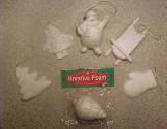 Contact me with any questions. 1(801)390-5858
Fun ways you can decorate these are:
Watercolor

Marker

Paint

Glue & glitter

Decorate and color

Whatever your crafty mind can come up with.

Here is an example of some finished ones: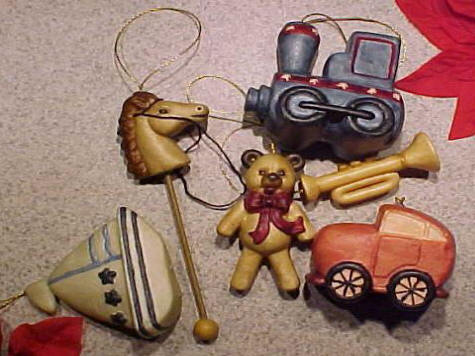 My kids love these and have endless hours of fun working on them. They make for really great gift ideas, or kids like them to go along with lessons, like primary class, or Kindergarten, or Nursery class / Preschool etc...