About Me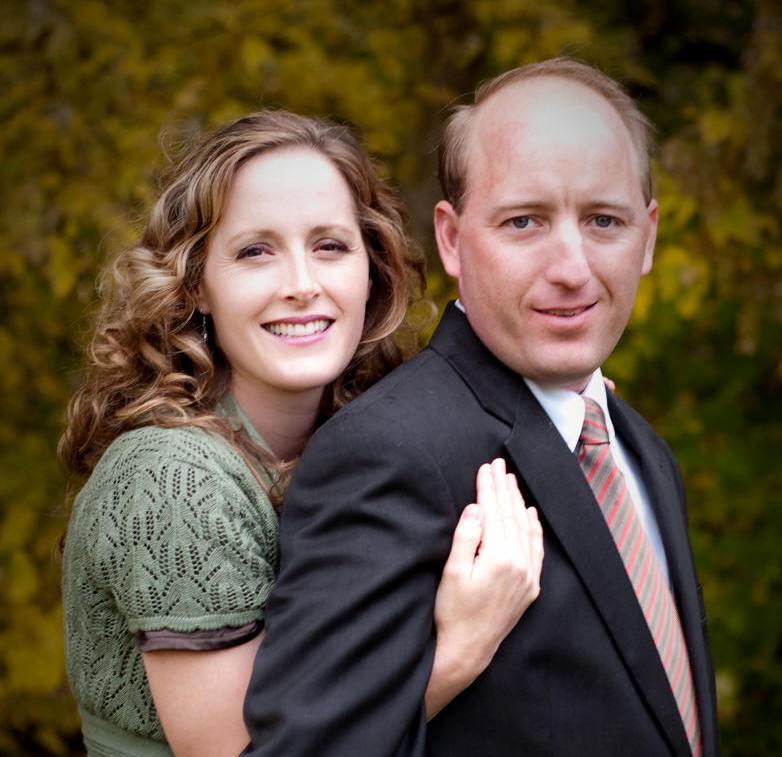 I was born and raised in Utah. I have been to most of the states in America, have traveled to many parts of the world, and I can truly say that there is no place on earth that I would prefer to call home.
My parents instilled in me a love for America. From them I was taught an appreciation for our country's Founding Fathers, The U.S. Constitution and the remarkable freedoms found in the Bill Of Rights. I do not remember learning this from school, and therefore feel blessed for being raised with such values.
My mother immigrated from Germany and has a deep love for America. She rejoiced when she was able to receive her United States citizenship.
I served as a missionary of the LDS church in Buenos Aires, Argentina and speak Spanish. I truly loved my mission and have maintained many of the friendships to this day. I have been able to return to Argentina several times to visit. Living out of country increased my appreciation for my country and my liberties.
I married Audrey Coon in 1994 and we have raised our children in Salt Lake City, Clearfield, South Jordan and Nibley. We have 7 children, our youngest was just born in September.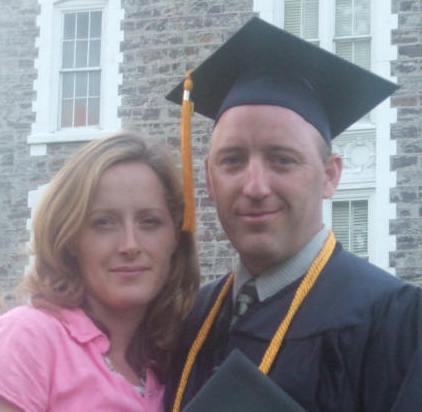 I am a licensed general contractor and have a history in remodeling homes. I enjoy this work as it is fulfilling to take something that is run down and transform it into something of quality and beauty.
I have also worked in building self storage facilities and currently co-own and operate several storage locations in Utah and several other states. I love the self storage industry and truly enjoy my work.
I am a licensed Realtor and have a particular interest in studying the housing market and the U.S. economy.
Possessing an entrepreneurial spirit, I have started and run several small businesses.
Although successful in business without a college degree, I felt a strong desire to go back to school. I wanted to set a good example for my children and to live up to the unspoken standard my own father set for me. In 2008, I graduated Magna Cum Laude with a Bachelor's degree in Business Administration with my (then) five young children present.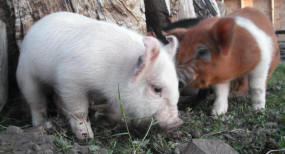 Our family has always enjoyed trying to raise a good garden and in recent years we have added animals to our list of projects. We have raised pigeons, chickens, ducks, pigs, a goat and honey bees.
One of the reasons we love Nibley is because it has a farming feel to it. We love driving by and seeing cows, buffalos, horses, goats, lambs, corn or large fields of freshly cut bails of hay. There is such a wide variety of animals and farming in our community! I have learned so much about farming from my own neighbors and on occasion get to be the one to teach.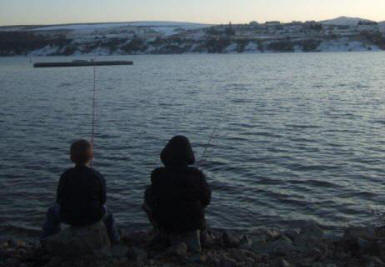 Having fun outings with my children is something I definitely prioritize. We all anticipate annual campouts, fishing (including ice fishing) and swimming in the local hot springs. How amazing that so many adventures are only minutes from home!
As a family, we have traveled the beautiful highways of America on numerous road trips. Our biggest journeys have taken us to Louisiana, Florida, Illinois, New York, and Washington D.C. but we have also visited many other states, national parks and destinations.
One funny memory that I particularly enjoy was the time when we traveled to seven national parks covering four states . On the drive home I was thinking of all the neat memories we had made and wondered what the kids' favorite memory was. Surprisingly, what they said they enjoyed the most was, "...that time when you let us jump on the bed at the hotel." I guess it just goes to show that you don't need to travel far or spend much, to build great memories with family.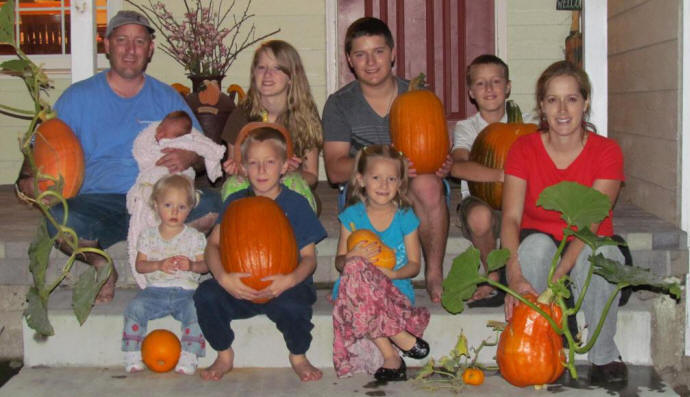 Although I have loved America for as long as I can recall, in recent years I have deepened my loyalty and commitment to this treasured land of liberty. Out of concern for America's fading glory, I began a scholarly self-education journey which has taken me through U.S. history, the principles of freedom, the study of economics, and more. I have learned there are patterns, key fundamentals and natural laws which all interact to establish and maintain our priceless freedom.
It takes accurately educated, and personally prepared individuals to make strong citizens. As America faces the realities of future hardships, the relationships found in families and communities, as well as in personal faith, will continue to be vital anchors.